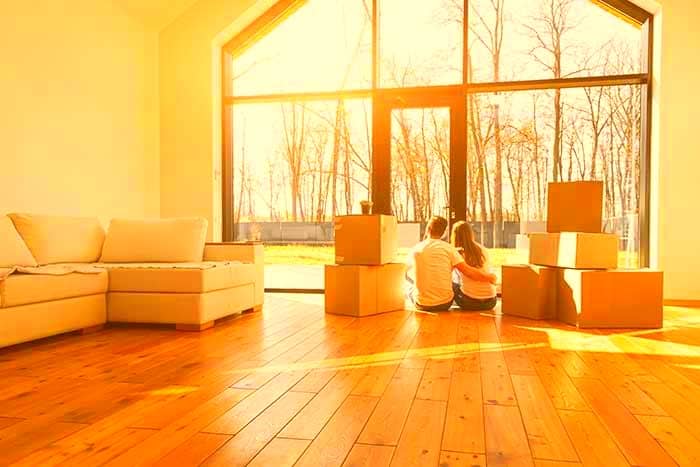 Moving can be an incredibly stressful experience. Not only do you have to worry about packing, organizing, and dealing with the logistics of the move itself, but you also have to worry about how much it will cost. Fortunately, there are some simple steps you can take to save money on your move. Read on for some helpful tips and tricks!
Get multiple quotes:
Before committing to a removal company, make sure you get at least three quotes from different companies. This will give you a good idea of what the market rate is for the type of service you need—and it could also help you find the best deal. Plus, many companies offer discounts if they know they're in competition with other providers.
Ask around:
Friends and family are great sources of advice when it comes to moving. Ask around and see if anyone has used a removal company recently that they would recommend—you might be able to get a great deal just by asking around! Plus, this is a great way to find out which removal companies have good customer service and which ones don't.
Be organized:
The more organized you are when planning your move, the less money you'll spend on your move overall. Make sure all your items are packed up properly so that they won't get damaged during transit—this will save you time (and therefore money) when it comes time for unpacking too! Also make sure that everything is labeled correctly so that nothing gets lost en route or ends up in the wrong place after delivery.
Save On Insurance Costs:
If you're hiring a professional removal company , make sure to ask about their insurance policies before signing a contract . Many companies offer basic insurance coverage for lost or damaged items during transit but will charge extra for more comprehensive coverag e . If the company does not offer adequate insurance coverage , shop around for other companies that do . Some removal companies may even waive insurance costs if you sign a longer-term contract .
Utilize What You Have On Hand:
Before hiring a removal company , take inventory of what you already have that could help lighten the load (literally!). For example , if you have access to a truck or van , consider renting it out yourself instead of paying someone else to do it . You might also ask friends or family members if they would be willing to help with the move ; this will save both time and money !  Moving doesn't have to break the bank—with some careful planning and research, you can save a lot of money on your next move! Take some time to compare prices between different removal companies, ask friends and family for advice, and stay organized throughout the process so that everything goes smoothly and quickly once moving day arrives. These tips should help make your next move as affordable as possible!