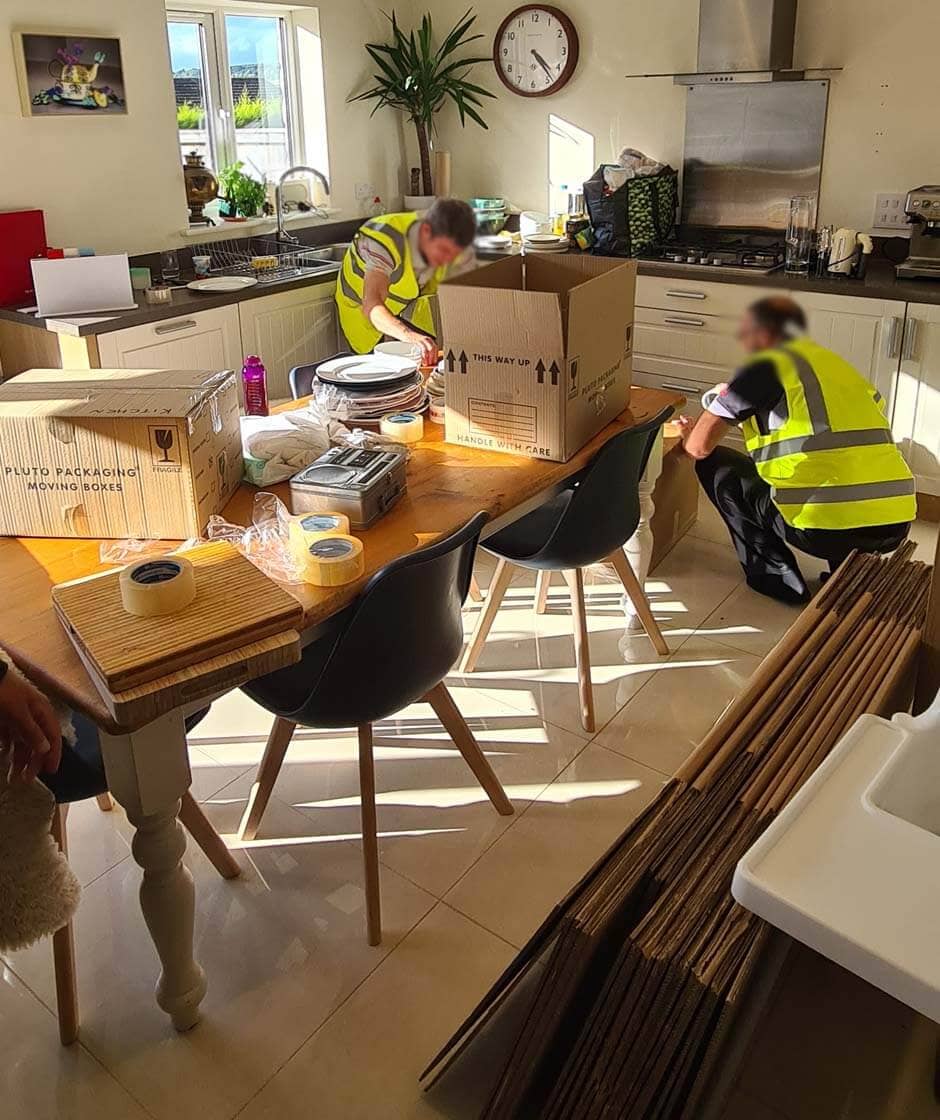 Are you considering a move to Bradford? There are many reasons to relocate to the second-biggest city in West Yorkshire. Here, you can enjoy all that the City of Bradford's metropolitan borough has to offer. You'll also benefit from close proximity to towns like Keighley, and Bingley and easy access to the City of Leeds. Lancashire and North Yorkshire are within travel distance too.
Bradford's history is worth knowing. It used to be part of the West Riding of Yorkshire, but it become a force all on its own during the 19th Century. This is when textile manufacturing took it to another level, making it an important site of the industrial revolution. Believe it or not, it was once known as the wool capital of the world!
Opportunities in Bradford
The growth in Bradford's manufacturing and its supply of coal and soft water resulted in a huge population expansion. Investment in architecture soon followed. When you're spending time in Bradford, why don't you check out some of the listed Victorian buildings of the area? We recommend you check out the City Hall first.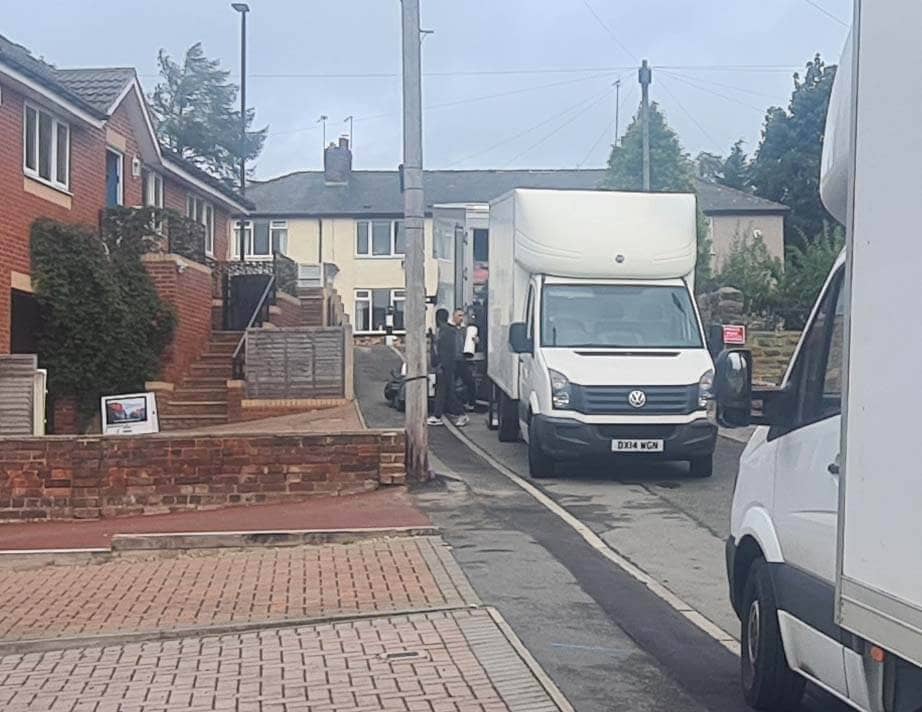 Bradford didn't become a municipal borough until 1847, and the city limits changed more than a century later in 1974. Its recent history has been defined by the deindustrialisation that has affected many similar northern towns. However, within Yorkshire and Humber, Bradford is the third-largest economy, making it a very significant resource in the area.
There are reasons to visit Bradford as a tourist; for example, the fact that it was the first-ever UNESCO City of Film! If you're planning a trip there, we recommend the National Science and Media Museum as well as Cartwright Hall. 
Having served the Bradford area for years, the team at Bradford Removals is well-positioned to share some insider information about this city. Read on to learn more, and remember that our thriving local business is the perfect removals solution if you're planning a move in the area.
If you're moving to Bradford, you'll love learning a little more about its culture and demographics. Leeds is the largest subdivision of the West Yorkshire Built-Up Area, and Bradford is the second! In 2011, it had a population of 349,461 people. This had grown to 537,123 by 2018! As the third-largest city in the region of Yorkshire and the Humber, it plays an important part in the local area. 
Bradford has a young population: 30.2% of the people who live there are younger than 20 years old. It's also an ethnically diverse population. Although 63.9% of the people who live there are White British, there is also a thriving Pakistani community. This is an excellent place to enjoy Asian food because it has won the title of "Curry Capital" of Britain SIX times!

In terms of religion, over one-fifth of people surveyed there do not align themselves with a particular faith. However, if you're looking to connect with religious communities in the area, you'll find a significant Christian and Muslim population there. 
In the district of Bradford, most households own their home whether outright or with a mortgage. There has been a growth in young people educated to degree level. The main employing industry in Bradford is retail and wholesale since the decline of manufacturing. However, Bradford still has a higher percentage of people working in manufacturing than the country's average.
People are attracted to buy property in Bradford because of its relative affordability and the many charms of the area. If this is your situation, it may be useful to know that properties in Bradford were sold for an average price of £146,184 last year.
The majority of these sales involved semi-detached properties, but terraced properties were sold for the lower rate of £108,585 on average. Of course, detached properties were the most expensive: they fetched an average of £270,294.

The future looks bright for those with property in Bradford. Prices went up 4% last year, continuing a pattern of growth that reflects the fact that Bradford is an excellent place to live. What people love about the city is that it is affordable and there are many decent properties available at a good price.

For work, it is close to cities like Leeds and Huddersfield, and if you need to travel to Sheffield and Manchester this is also easy enough thanks to solid transport links. Bradford offers a combination of city and nature thanks to its many parks and its proximity to Ilkley Moors. This makes it an attractive destination for families.
When moving to Bradford, one of the first things people research is the transport systems. This makes sense as people travel in and around the city for work and leisure.
You'll be happy to hear that Bradford is very well served by a range of transport systems. You can get to the city using several trunk roads such as the A647, the A650, and the A658. It is connected to the national motorway network by the M606.
Do you prefer to travel by rail? Get yourself to Bradford Exchange station. This is conveniently part of the West Yorkshire Metro, so you should find yourself easily able to move around the local area. Forster Square isn't quite so central, but it offers another option!
When the time comes to head off on holiday, you're close to Leeds Bradford Airport. In fact, it's only 6 miles away from the city. There, you can enjoy cheap flights thanks to Jet2.com: this airport is its home base!
There are interesting plans afoot with regards to the Bradford Canal. Although it was opened, closed, opened, and closed again many times, there is talk of rebuilding it as part of regeneration plans. Watch this space!

There's so much to do in Bradford that you might find yourself spending most of your time in the city itself. However, it's great to know that should you need to leave for work or fun, there are plenty of convenient ways to do so.
Frequently Asked Questions